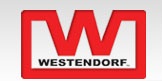 Not only are we a Vermeer dealer. We offer a wide range of products to service your needs. We are a dealer for Shur-Co; the largest manufacturer of tarp and cover containment systems in the United States, Westendorf; offers small landscaping loaders, general farm use loaders, heavy duty loaders for feeding cattle, powerful loaders for construction, and high lift loaders for handling hay, Modern Ag Products; only dealer in Iowa to offer these bat wing mowers, Tubeline Mfg.; Tube-line balewrappers and numerous hay handling and processing machines, and Highline Manufacturing; an ag equipment line including a bat wing mower, crop chopper, bale mover, rock picker, and bale processor.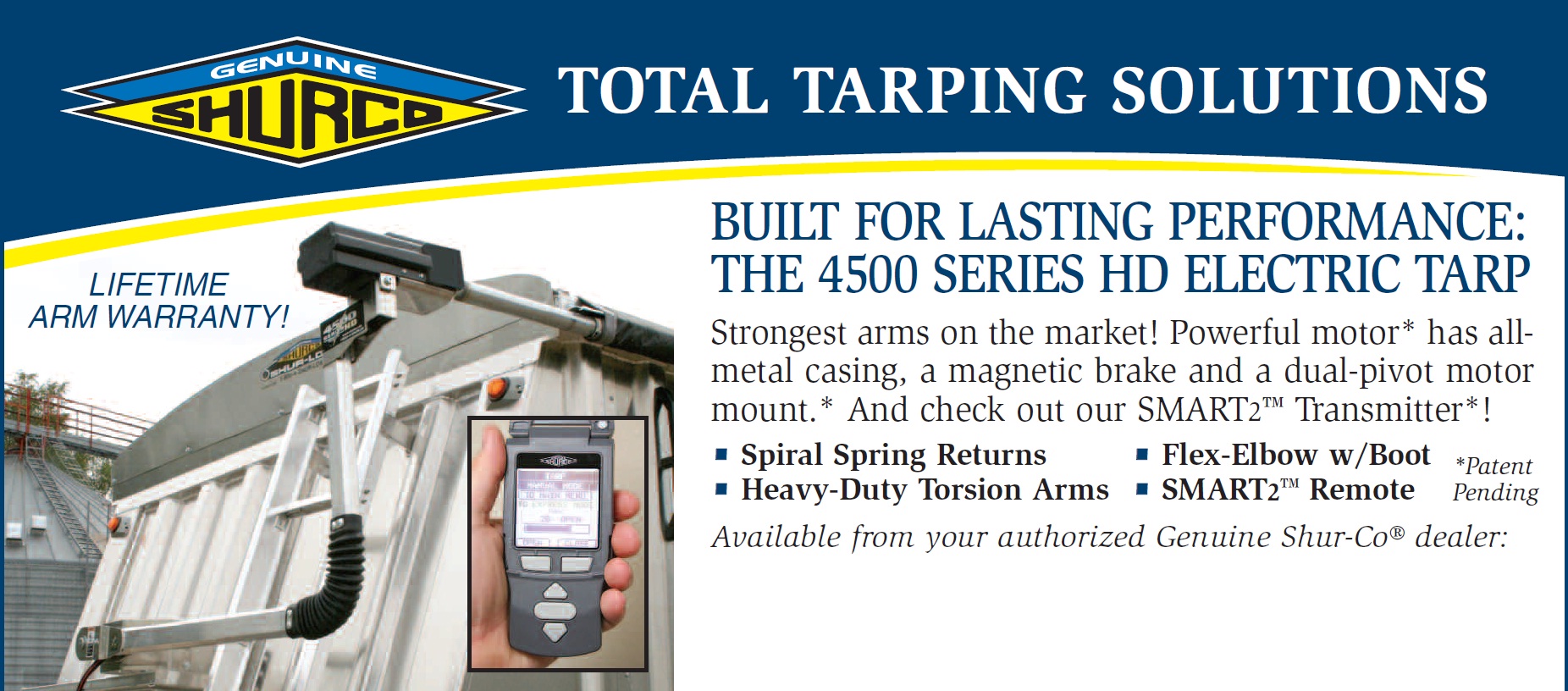 We offer custom fabrication and welding of steel products. We cut, bend, roll, split, shear, and weld steel to your specification.

Fox Welding is excited to provide Vermeer sales and service support for your forage equipment needs.  We are here to provide expertise throughout the life of your equipment.  Located in Greenfield, Iowa, we support the counties of Guthrie, Dallas, Cass, Adair, Madison and Adams.  Visit us today to meet our staff and see our full line of haying equipment.

Come visit us!

Fox Welding-Vermeer

204 W. Iowa St.

Greenfield, IA 50849

Phone:  (641) 743-2211